Antonio Salmerón Cerdán
Home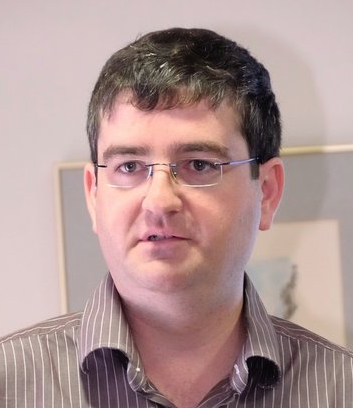 I am a professor (catedrático de universidad) and Head of Department of Mathematics of the University of Almería.

The subjects in which I carry out my research are:


Inference and learning in hybrid Bayesian networks (mixtures of truncated exponentials and mixtures of truncated basis functions in general).
Approximate propagation in Bayesian networks.
Bayesian network models for regression and classification.
Probabilistic decision graphs.