José Cáceres
Main Page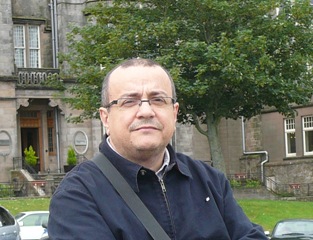 I am an Associate Professor in the Departamento de Matemáticas of the Universidad de Almería. I have worked in a variety of topics within Graph Theory, such as planarity, infinite graphs, distances, convexity and domination. In addition, I published some works in Computational Geometry and aperiodic tilings.
I proudly belong to the MaDiscA Group.
Forthcoming events
Discrete Mathematical Days in Seville, from 27-29 June.